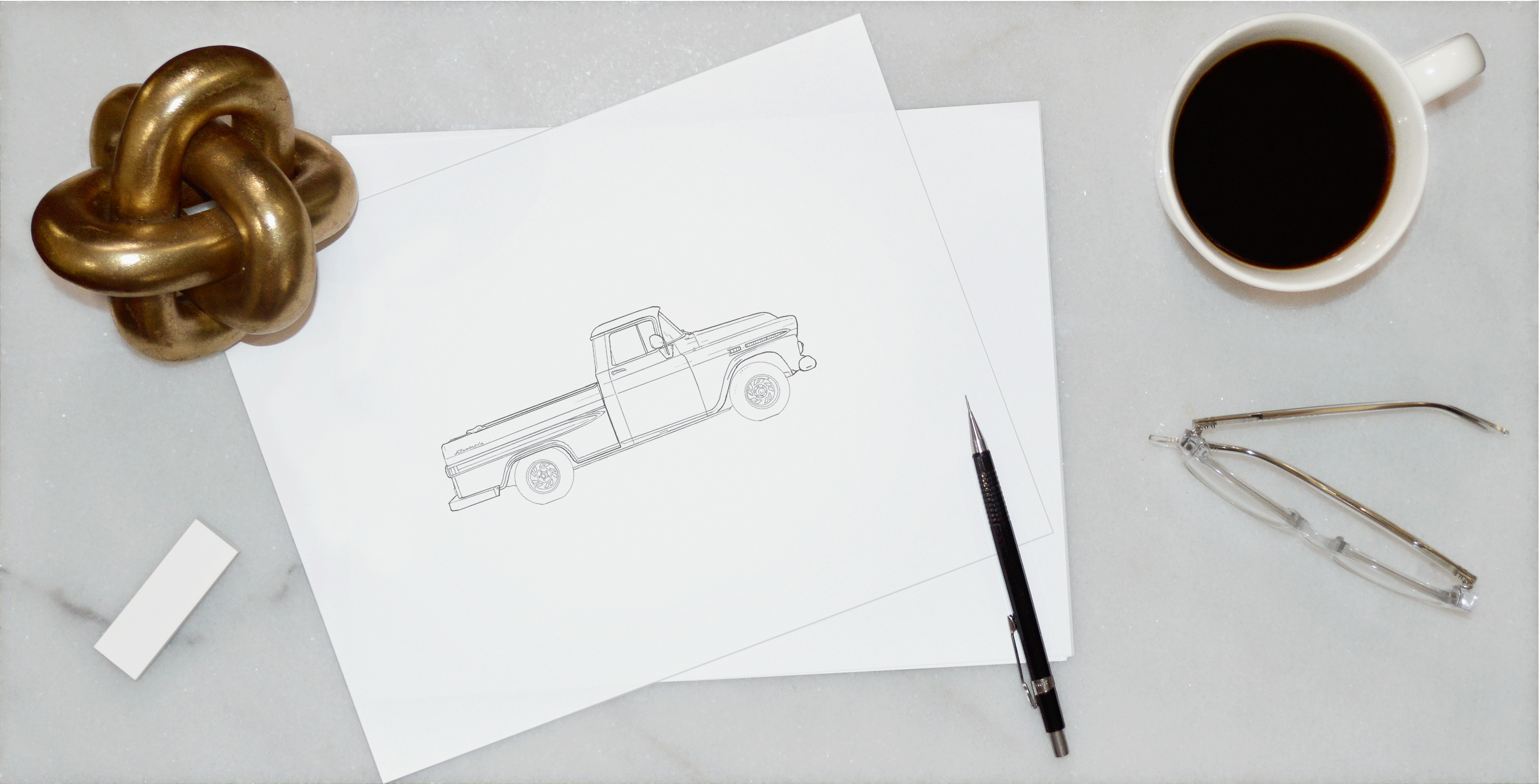 Art + Design + Inspiration



Fine Art and Inspiring Design
JOWYERS.com wants to help connect you with inspiring art and design trends.
To this end, we provide a range of services to facilitate the discovery, sale, and delivery of art from our collection to art enthusiasts. Our Online Art Store carries a varied selection of products, produced to the highest standard and offered at the most competitive prices. Have a look at what we're doing to ensure you have the best shopping experience.
At JOWYERS.com we foster a love for the arts.
Our mission here is twofold: to provide clients with unparalleled options of tasteful artwork, and to serve as your dynamic and personable guide for deciding which pieces fit your style and budget. We cater to seasoned art collectors and first time buyers alike, so browse our collection and send any inquiries our way.